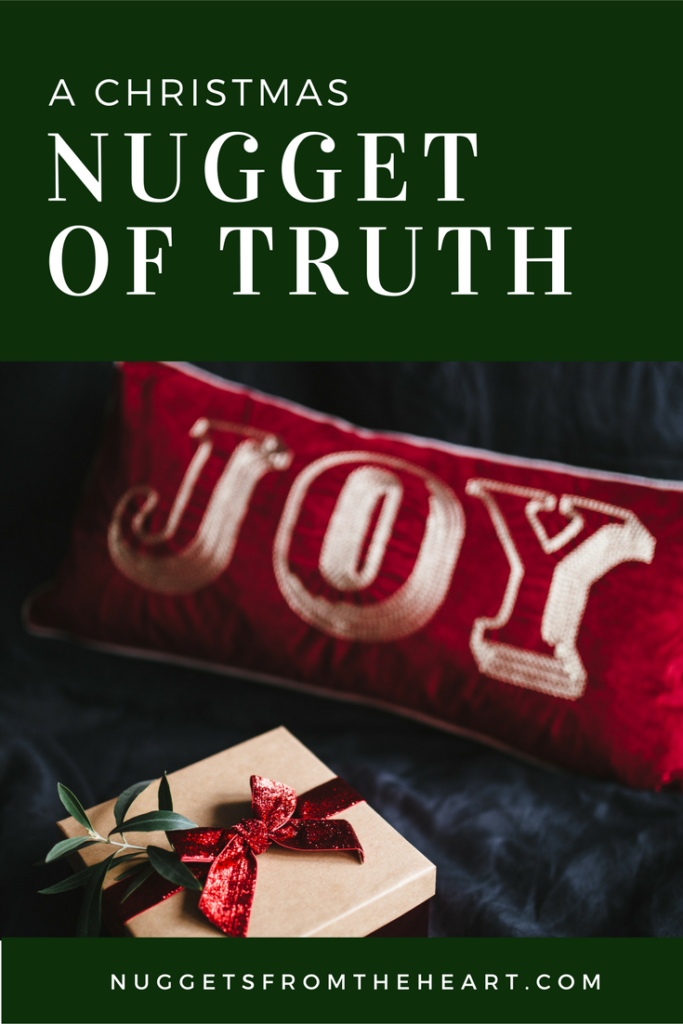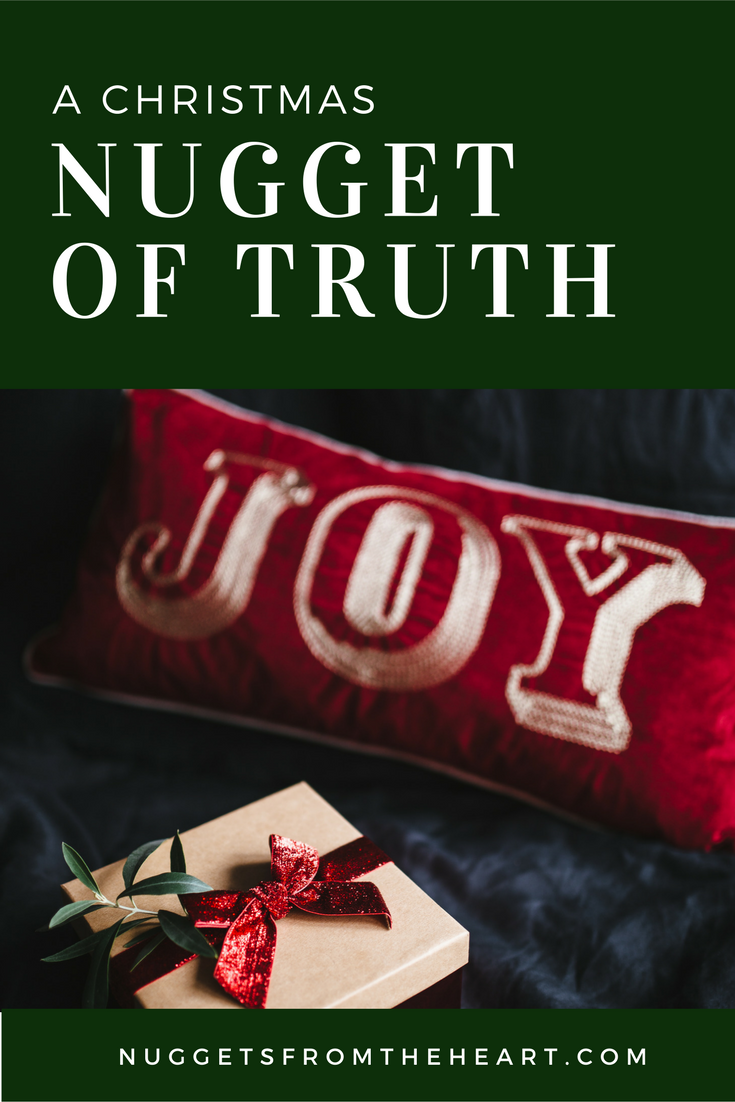 Christmas Day is now less than a week away. It is so easy to get caught up in the hustle and bustle of making sure that everything is perfect for the big celebration.
For most people, there has been a flurry of activity since Thanksgiving with decorating, parties, dinners, kids Christmas programs, shopping, wrapping gifts, plans to visit family near and far, more shopping, more gift wrapping…and the list goes on. Could it be that in the midst of all the preparations for this yearly celebration, we find ourselves forgetting Who the party is really in honor of? I know I have been guilty of this very thing in years past.
Believe me I totally understand. I mean I get it. We want things to be as perfect as they can be for this special holiday. But when or if we find ourselves more flustered than festive, it is time to stop and refocus.
Gifts are fun and wonderful. I hope each gift you give and receive this year will fill your heart with happiness. But let me share a little secret with you. If Jesus is living in your heart, you have already received the best gift ever. You have been given the gift of grace and eternal life with the Father in heaven one day.  As believers and Jesus followers, we carry this precious gift inside of us to give to others. I hope you know just what a treasure you are and what a treasure you carry.
I know as some of you read this you are not quite sure if you can see yourself as a "gift." Well you are. That is why I am reposting this short Christmas story that I wrote almost a year ago. This is a nugget that God gave me just before Christmas last December as I watched my four-year-old grandson wrap a gift.  Sometimes we just have to open our hearts and ears to hear a simple sweet nugget of truth from the lips of a child. I hope you will be inspired and encouraged as you read it. May it serve as a reminder of just how special you are to God and just how much he loves you!
Click on the the link below to be blessed.