NOTE TO MY READERS: I was thinking of updating this little "about me" introduction which was first posted in June 2012. But then I changed my mind. This post is where my nuggets all began. I have enjoyed reading it again just now ( Feb 1, 2017) and seeing how far the Lord has taken me on my story writing journey. So here it is in its original form. For the updated scoop about me, simply go to my home page and follow the link at the top that is marked "MEET ROSIE." Thanks again for visiting!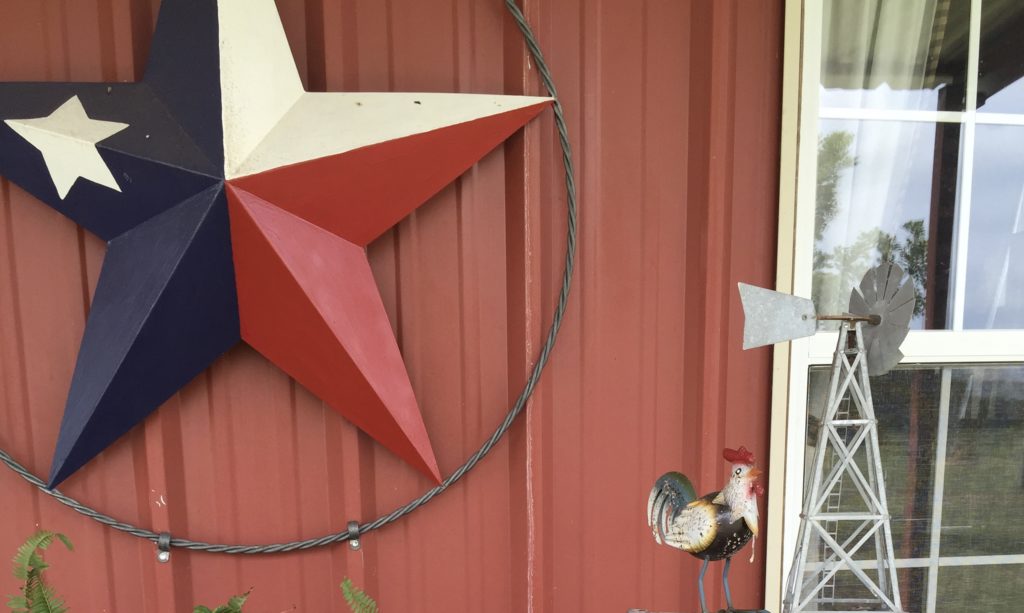 Hello dear reader. Thank you for stopping in for a bit.  I am really glad you found me! First of all you have to know that I am a girl who is originally from the south and even though I have been away from that region for quite a few years, my southern hospitality has remained embedded deep in my soul. So right now I invite you to grab a cup of tea or coffee and sit with me awhile. I believe the Father has a nugget from his heart to give you. My prayer is that you leave my blog just a bit more encouraged and somewhat less burdened than when you first came.
Let me start with an introduction. My name is Rosie. I am a wife of 37 years to an awesomely wonderful husband who is the love of my life and my biggest support. I am a mom to a grown son and daughter and the very proud "Gramma" to a  4 year old lively, inquisitive, "over the top" energetic little boy that I lovingly refer to as "my Munchkin."  Our second grand baby blessing will be arriving about mid November just in time to make our next holidays even more special later this year. I was blessed with a 37 year nursing career that I truly loved before my retirement in December 2011. Finally I am a truly blessed child of God and that is by far the best part of my life.
Since my retirement I have been asking the Lord how and where he wants to further use me in ministry. By nature I have always been an encourager and mentor. As the oldest of seven children I certainly knew what it was like to be a "second mama." That title has followed me into my adult life as well. Even though I am blessed with a son and daughter of my own, it seems that God continually places other "children" in  my path to love, encourage, guide and mentor. As a woman of faith I have always had a heart for women who are struggling and my greatest fulfillment comes in seeing them regain hope and rediscover joy in their lives. This is one reason why I continue to volunteer my time at a local pregnancy resource center where young girls and women in a crisis pregnancy need to know that someone cares about them.
All this having been said, I now give you the reason for this blog: HOPE!  Nuggets from the Heart is a collection of my stories, my testimonies—but they are stories of hope written in the pages of my life by the loving hand of my Heavenly Father. In addition you will find other stories full of valuable life lessons which I have learned over the years during those times that I call a "God Wink" moment. My prayer is that as you read these stories you too will find a nugget of hope that brings a fresh revelation of God's goodness and faithfulness to his children and yes that means YOU!
Now where's that cup of coffee? You are not here by accident. This moment is for you dear one. Enjoy, be blessed and be sure to come back anytime! Oh and if you happen to read something that tugs on your heart feel free to pass my nuggets on to another sweet soul. You just might be an answer to their prayer for a nugget of hope!
From My heart to Yours,
Rosie <3
Photo by Rosie Williams