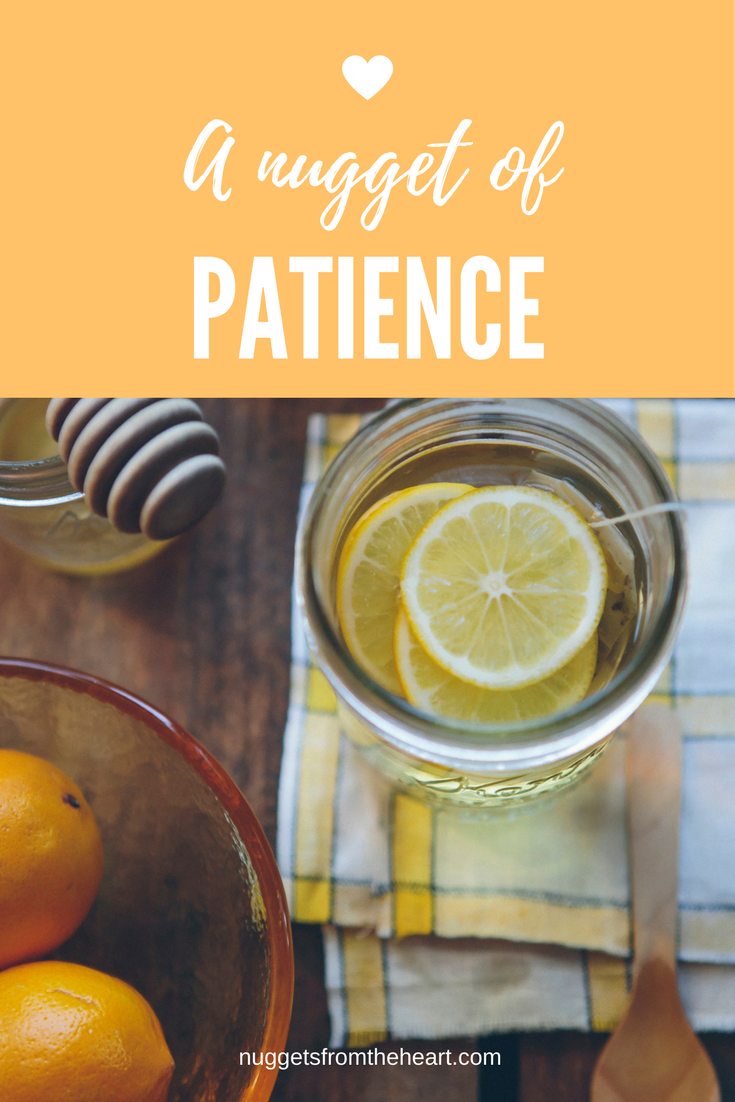 Sometimes God says, "WAIT!"
"Wait" does not mean that God has not heard your plea or that He is denying your request. Nor does "wait" mean for you to run ahead full force on your own.
Just as a loving parent would never allow their small child to cross a street alone, so it is with our Heavenly Father. Instead the parent firmly grabs hold of their child's hand  and says, "WAIT" looking carefully to see when it is safe to move ahead.
Perhaps today you are hearing "WAIT!" 
Or maybe you are feeling a firm grip on your life that does not allow you to move in a certain direction! If so then be patient. Trust God. Father knows best and his timing is without fail!
Psalms 130:5
I wait for the Lord, my whole being waits, and in his word I put my hope.

PS: Does life seem to have you in a "holding pattern" right now? Do you need prayer for patience? I will be happy to do that for you. Just leave a short simple message saying, "Pray for me." God bless you friend.