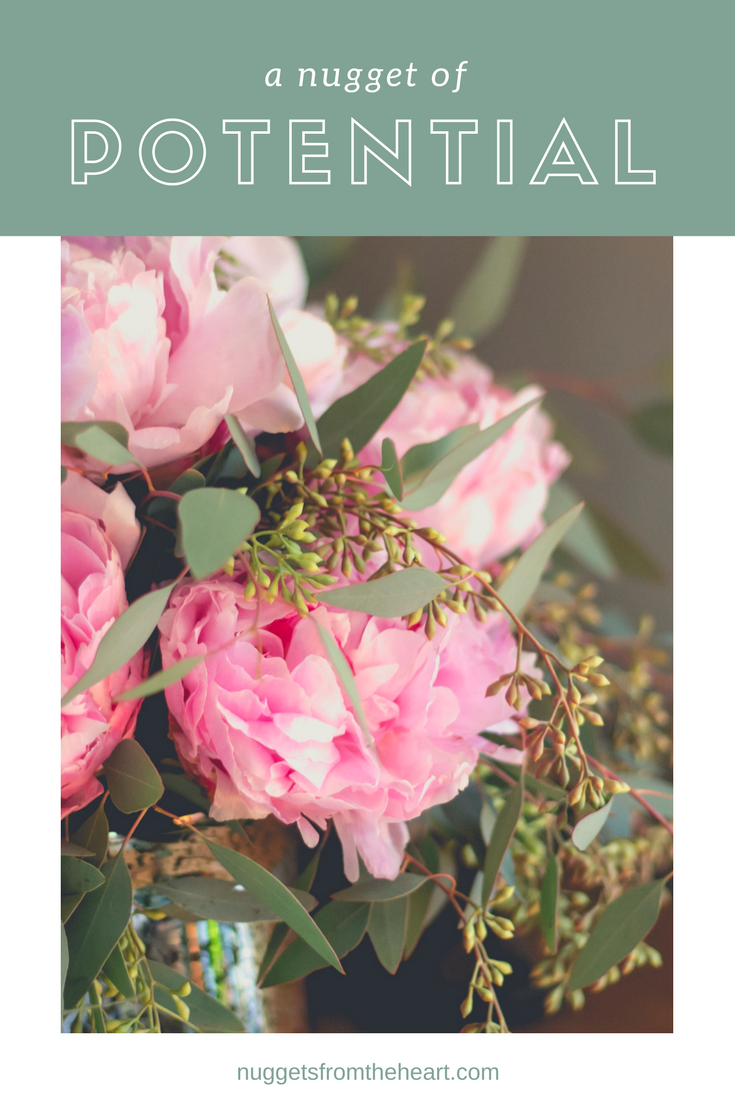 Earlier this month my husband and I again vacationed along the upper east coast. The New England area has truly become one of our favorite autumn season getaways. We purposely left our itinerary open in order to do a lot more exploring during this trip. The beauty of this region is breathtaking and there is so much to explore. One of my man's passions has always been lighthouses. This area has an abundance of these magnificent structures and each one has a unique story of its own. The history and beauty of these beacons inspire us to set out on a lighthouse quest as a highlight to our trips along the upper Atlantic coast.
Our most recent search took us along an extensive winding path which overlooked the ocean coastline on one side. The opposite side of the path was covered by the striking beauty of a green dense forest. Because we took our trip earlier this year, the kaleidoscope of autumn foliage was not fully evident just yet. The day was exceptionally warm but we kept walking knowing that sooner or later our pursuit of a lighthouse would be rewarded.
As we rounded yet another corner along the way a small blaze of red color suddenly caught my eye. In the midst of the seemingly unending viridity of the forest, one sapling stood out among the other green giants. What the dwarfed tree lacked in size, it boldly made up by its determination to be different! Already displaying its autumn splendor, this lone red leafed tree seemed to shout out: "FALL IS COMING!"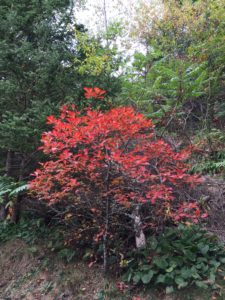 As I gazed on its beauty, a lovely thought came to me. I would refer to it as a "Nugget of Potential." The message is simply this:
"Never underestimate your ability to make a difference because of your surroundings. Even in the vastness of a mostly green forest, all it takes is ONE tree to launch the beginning of a new season. Change has to start somewhere or with someone. Why not you? You have been called to make a difference!"
I hope this little nugget inspires you just as it did me. If you are in a place where you feel the need for change, do not be intimidated. Be willing to step out in faith. You may very well be the catalyst needed to make a difference for yourself as well as others in ways you possibly never could have imagined. Potential is a wonderful gift!
Oh and by the way…yes we found our lighthouse!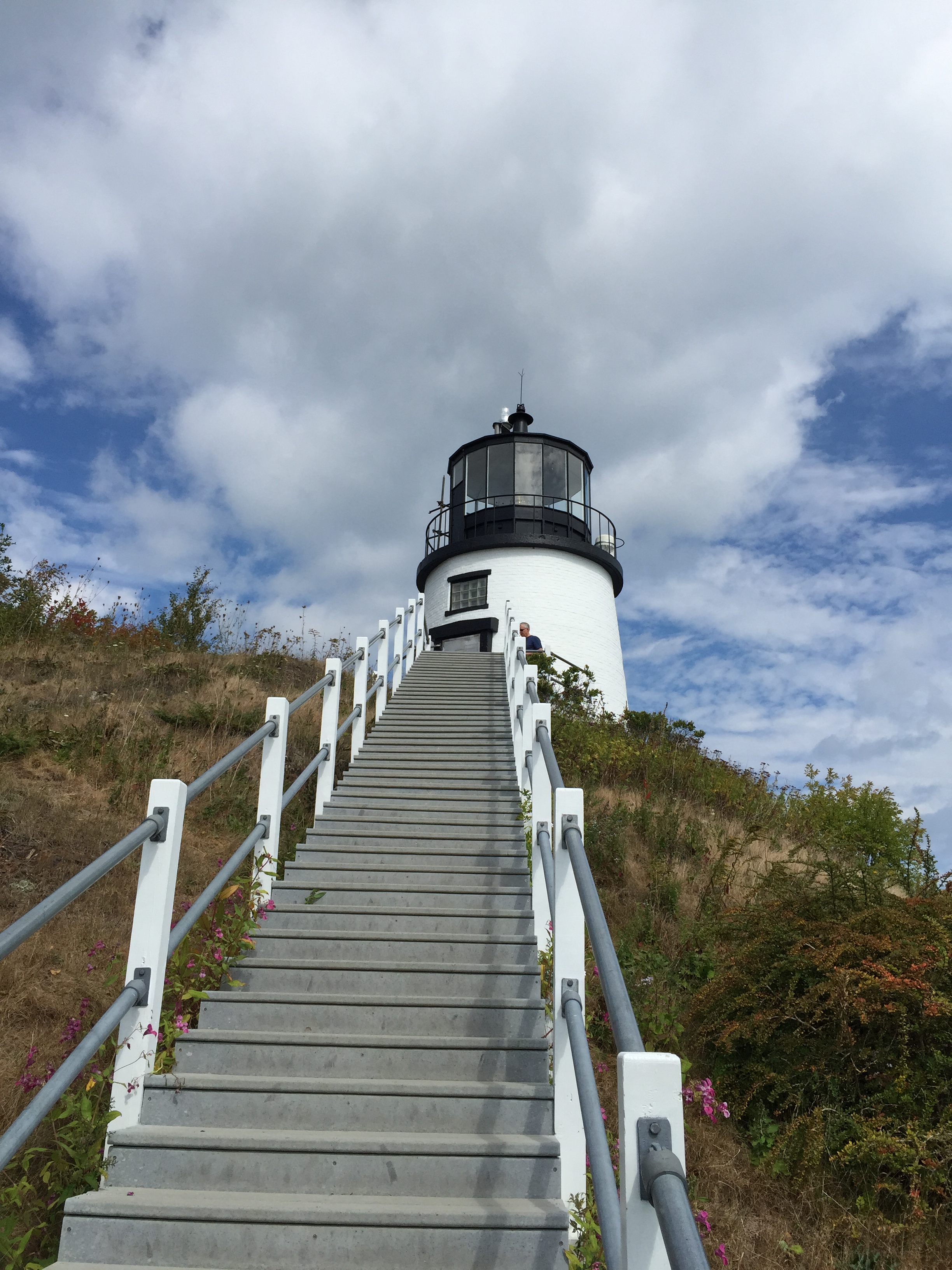 Pink flowers photo credit:Unsplash.com
Lighthouse and Red Tree Photos taken by me…Rosie 🙂