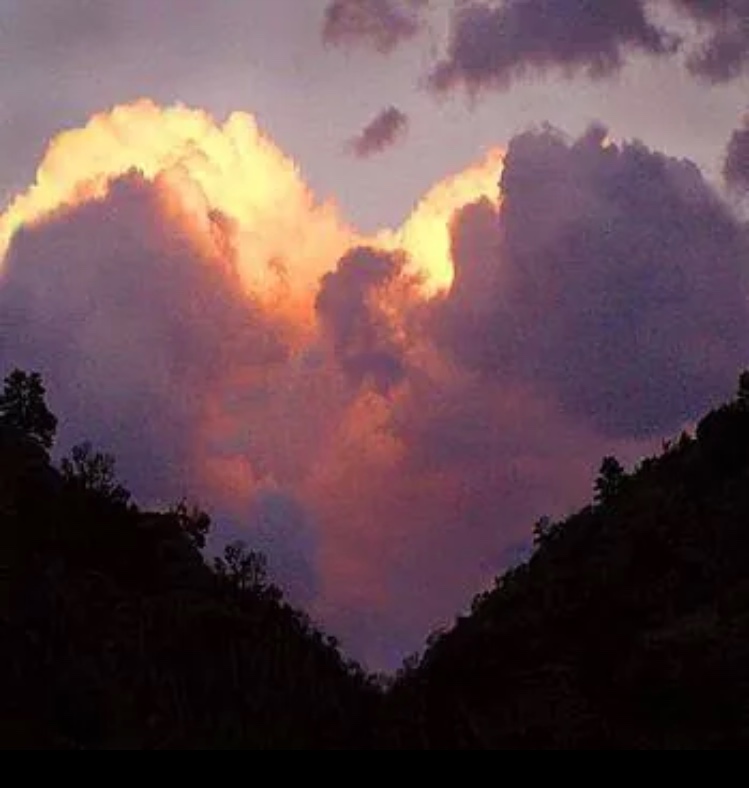 Hello there! I am really glad you found me! Because I am a southern gal at heart I invite you to grab a cup of tea or coffee and sit with me awhile. That's what we do in the South…sit, sip and chat! I want you to feel welcome and allow me to share a few inspiring thoughts.
Let me start with an introduction. My name is Rosie. I have been married for 41 years to an awesome guy who is the love of my life. Together we raised a son and daughter and we are now the very proud grandparents to three precious (and highly energetic) grandsons who are 2, 3, and 7 years of age.
As far back as I can remember I have always been an encourager and mentor. Being the oldest of seven children I certainly knew what it was like to be a "second mama." That title has followed me into my adult life as well. It seems that through every season of my life, God has continually placed other "children" in my path to love, encourage, and mentor.
ENCOURAGEMENT! That is the word I would choose to summarize the reason for my blog. "Nuggets from the Heart" is a collection of my stories during various seasons of my life. They are stories of hope written in the pages of my life by the loving hand of my Heavenly Father. Some of my stories may be lengthy and some are a simple thought given to me in one of those "God wink" moments where I knew that God was sending me a hug from heaven! My hope is that as you read these  "nuggets" you will be encouraged through a fresh revelation of God's goodness and faithfulness. My nuggets were planted in my heart by the Father and then harvested by me to share the truth of the Father's love for anyone who reads them.
You are not here by accident! There is a nugget of encouragement specifically waiting for you no matter what season of life you may be in. This moment is for you. Enjoy, be blessed and be sure to come back anytime! Oh and if you happen to read something that tugs on your heart feel free to pass my nuggets on to another sweet soul. You never know…you just might be the answer to someone's prayer for a nugget of hope!
From my heart to yours…Rosie <3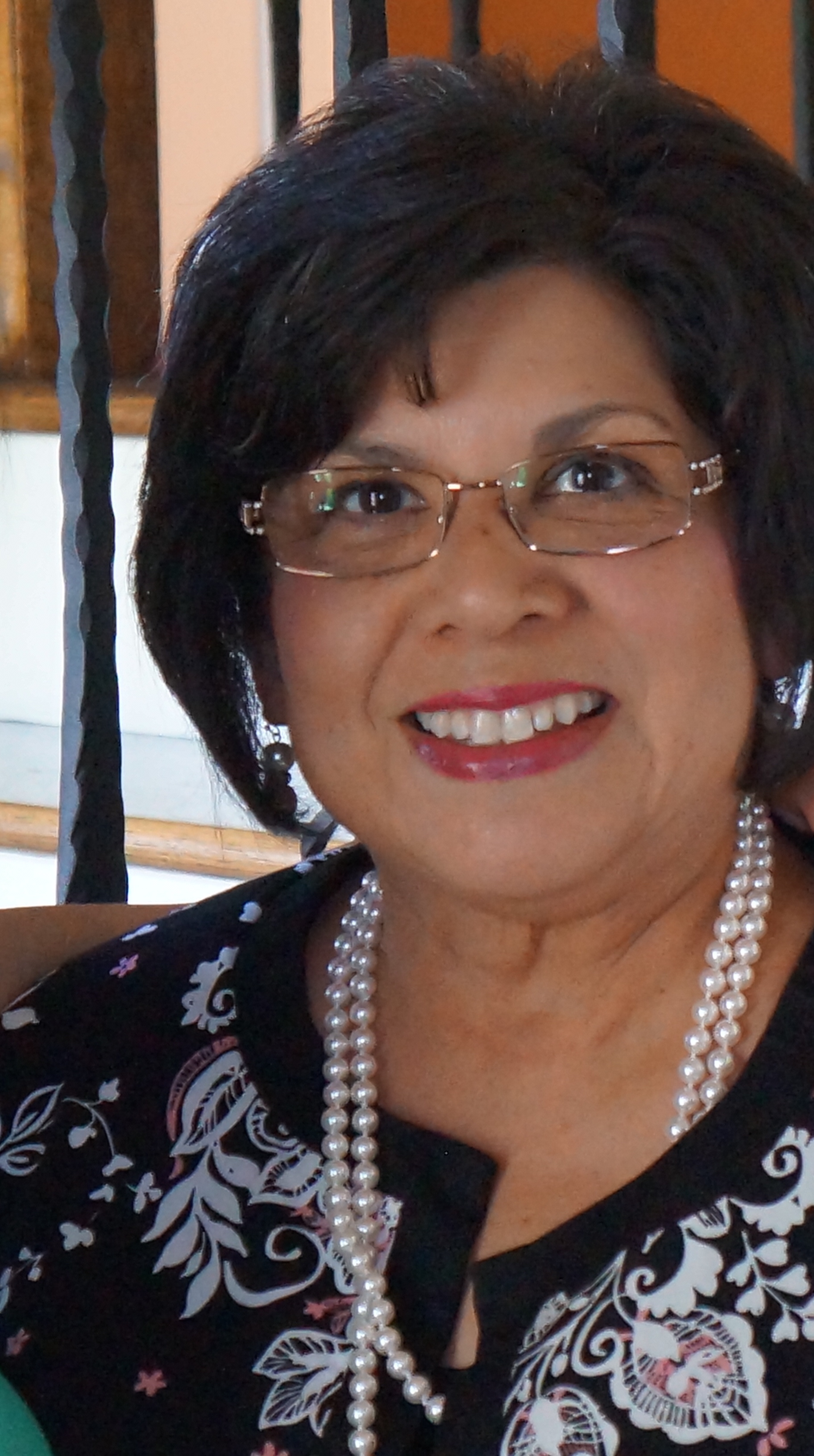 Hi! I'm Rosie. Wife, mother, grandmother and child of The Father who makes all things possible. "Second mama" to countless others. I write to encourage. I encourage to give hope. Our paths were meant to cross so come sit with me awhile.