Rosie has a passion to bring hope and encouragement to the hearts of women as they journey through the trials and storms of life.
As a mentor, speaker, and author, her message is simply this: "God will bring you through!"
Her words of inspiration serve as a reminder that regardless of what trial you may be facing, God is faithful. He will walk alongside you and help you navigate through the stormy seasons in life.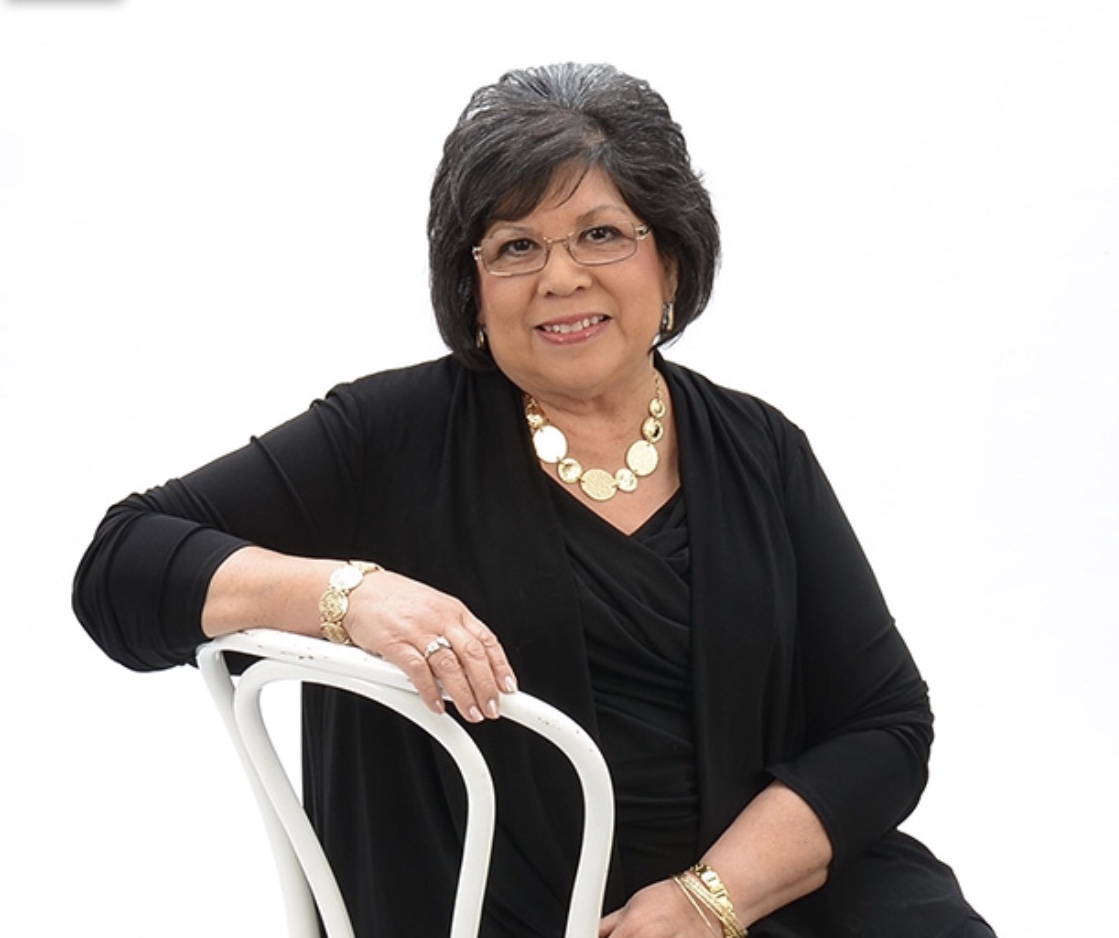 Great For:
Women's Conferences, Women's Retreats, Women's Small Group Events, Church Events, Pro-Life Banquets, Marriage Seminars
Past Speaking Venues:
Calvary Church
Harvest Bible Chapel
Christ Community Church
Living Water Community Church
Most Requested Topics:
Refiners Fire (A Journey Of Healing)
Forgiveness (The Journey To Freedom)
Grief and Loss (The Journey To Peace)
The Power Of One (The Journey To Making A Difference)
The Three Cord Strand (Journey To A God-Centered Marriage)
He Knows Your Name: (Journey To Trusting God)
Travels From:
Nashville, TN (currently booking speaking engagements in the United States for 2018)
To check my availability for your 2018 event, or if you have questions before proceeding further, please click here:
START THE CONVERSATION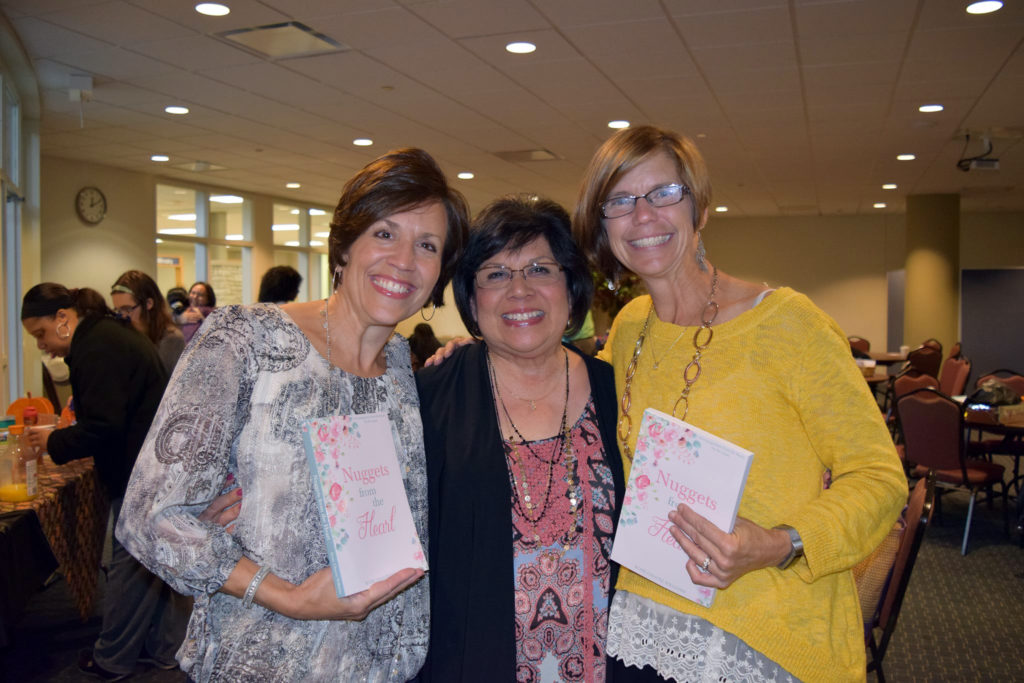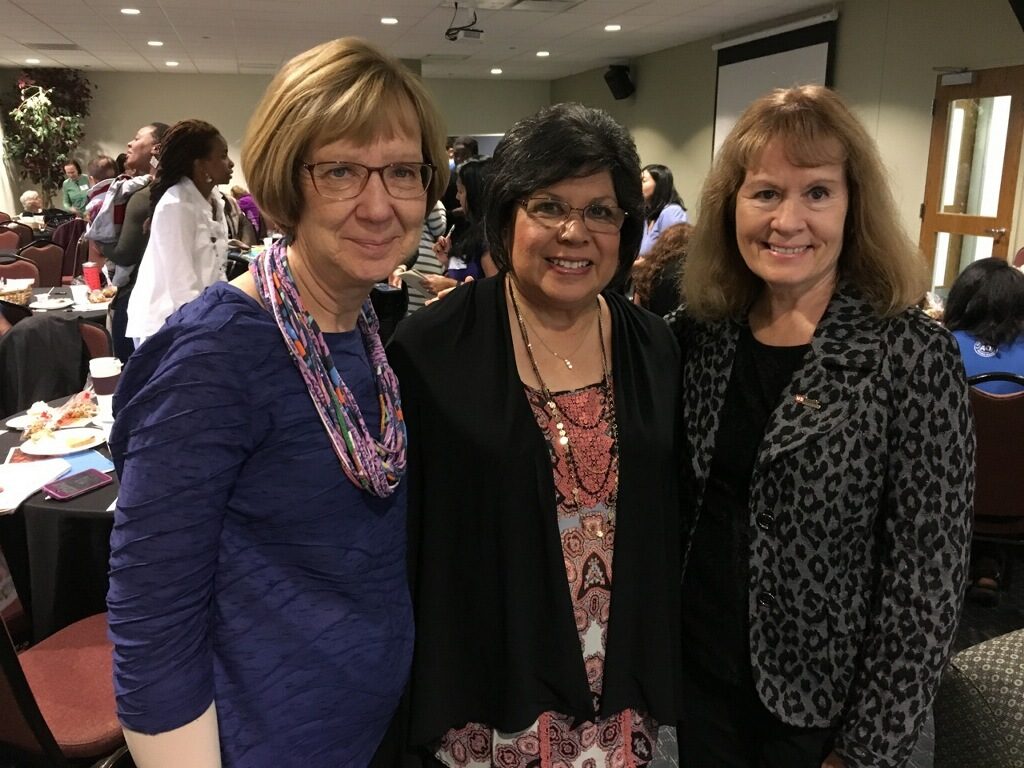 What Others Are Saying:
Rosie's message was spoken from the heart. I found it so refreshing to hear her express how God has brought her through the hard times as well as the good times in her life. What a joy! I am so thankful that He brought her to our ladies luncheon. Thank you for allowing God to use you so powerfully, Rosie, at this time in your life to make a difference in other's lives.
BARBARA B.
Hearing Rosie speak was a Divine connection for me as well as other women today! I thoroughly enjoyed our ladies "cafe chat" time! The Lord spoke through her as His chosen vessel, to reaffirm for me the realization of His love and continuous Faithfulness!  Her words reminded me once again to thank God that no matter where I am in life -He is Omnipresent! I thank Rosie for her "southern hospitality", grace and honesty as she presented God's truths by sharing one "nugget" at a time!
 May God continue to bless, strengthen and keep you, Rosie.
BELINDA H.
Rosie is an excellent speaker who touches other women with her wisdom and relevant application of God's word.  She has a unique and sweet care for women.  She helps them to see God right in the middle of their circumstances and feel His love.  Every time I hear her speak, I am reminded to continue trusting God in all the little things of life. Thanks, Rosie!
REBEKAH M.
It was so good to hear Rosie's story about God's faithfulness. She shared parts of her journey in a way that was captivating. I greatly appreciated her challenge to us about the "power of one."One may wonder many times about the usefulness or the effectiveness of just one person, one small deed, but we will be mistaken to think that one person is not enough or one good deed is in vain. Rosie's message reminded me again that anything is possible with God as long as we trust him with the limited things we can offer, even by just being the "one!" May Rosie's story continue to reach many and be an encouragement to every person who hears it. Blessings to Rosie and to all those who will be touched by her Nugget stories!
YANHONG O.
Rosie's words bring refreshment simply because they come from the heart of God Himself. Birthed in precious seasons, her not-to-be-missed "Nuggets" were recorded by a heart overwhelmed with His goodness and grace in times of sweetness and in trials. Her invitation to "sit and sip" is truly an invitation to "incline your ear" towards God so that your heart might hear all that He wants to speak to it. God has given Rosie a tender heart and has deposited His wisdom within it. How wonderful is our God to send His life-giving words to others through a vessel like Rosie!  Her words will bring His rivers of life to your dry places. I encourage you to come, sit – and not only sip – but drink deeply of all He pours into your cup through this treasure of a wife, mother, and grandmother. Your refreshed soul will thank you!
GAIL F.
Rosie is an eloquent speaker. She spoke to our large group of woman, with an ease that made everyone feel special and invited. Most importantly, Rosie truly spoke from her heart about how God has touched her life and helped her through many of life's struggles. Her faith and hope in our Lord is an inspiration and she uses this inspiration to touch the hearts of women.
JANINE S.
Rosie's message was exactly what I needed and it came at the right time.  God spoke to me through her words.  I left with inspiration and hope and ways to add joy to my family and friends. Thank you, Rosie, for your words of encouragement and hope.
VIKKI M.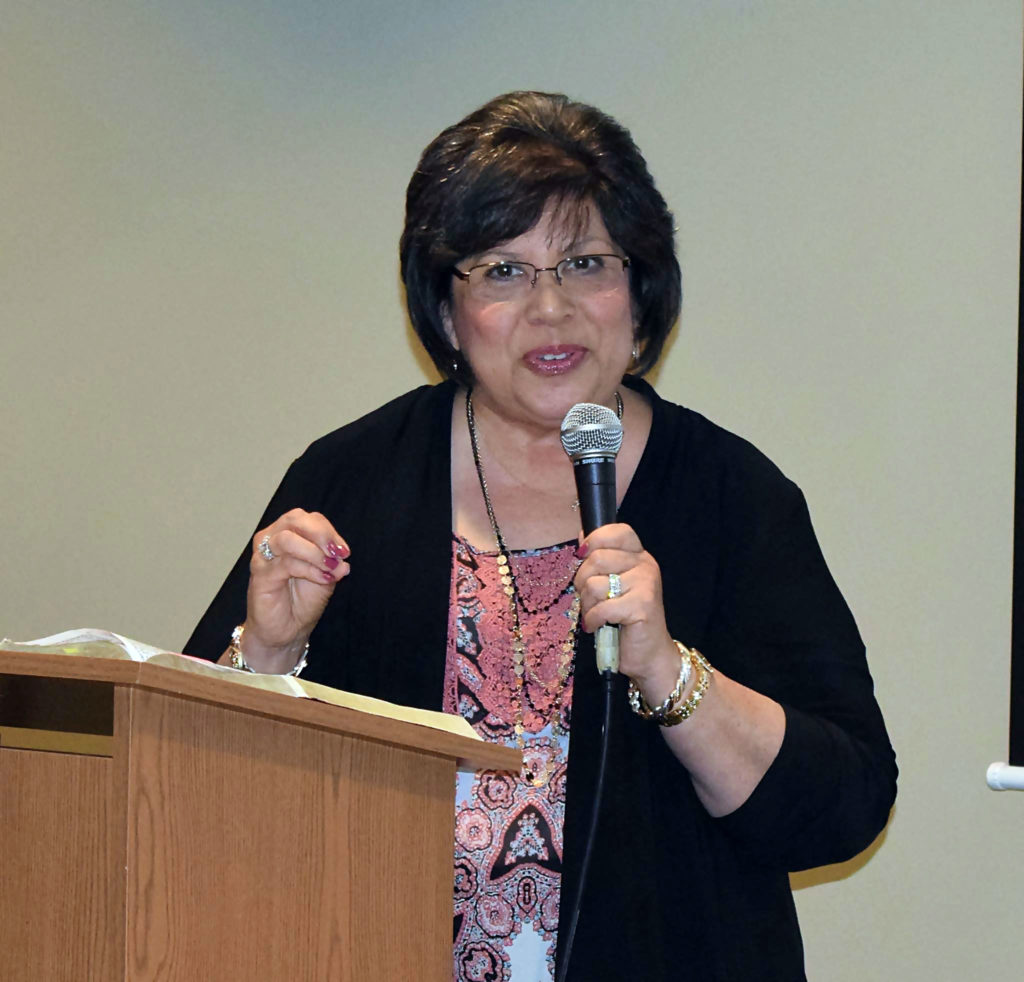 A Little About Me:
Rosie Williams is a mentor, speaker, and author. As an encourager of the heart, her message is simply this: God will bring you through! No matter what trial you may be facing, God is faithful. He will walk alongside you and He will bring you out on the other side of the storm.
Rosie has always had a heart to minister to women. In the past twenty years, Rosie has been involved in women's ministry in various roles. She has mentored countless women and has gained the title of a "spiritual" mom to many of these women.
Rosie is a wife of 42 years, a mother of two adult children and now a grandmother to three busy little blessings, her grandsons. Most important of all, Rosie is a daughter of the King who makes all things possible.
Rosie's book, Nuggets from the Heart, as well as her ministry, are founded on Romans 15:13. It is her deepest desire to encourage others to keep going with hope and joy through the power of the Holy Spirit when life gets hard. Taking her own personal experiences she shares stories of God's love, mercy, grace, healing, and faithfulness.
The Next Step:
Thanks again for considering me for your event. You can take the next step by checking my availability. Just click on the button below. You'll be contacted shortly!
START THE CONVERSATION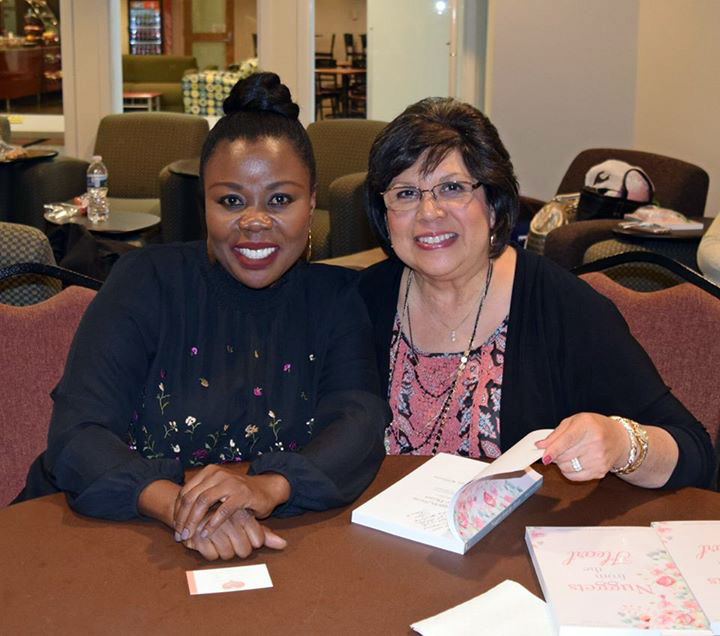 It would be my privilege to be a part of your next event! Thank you in advance for allowing me to share some inspiration and encouragement to your group.