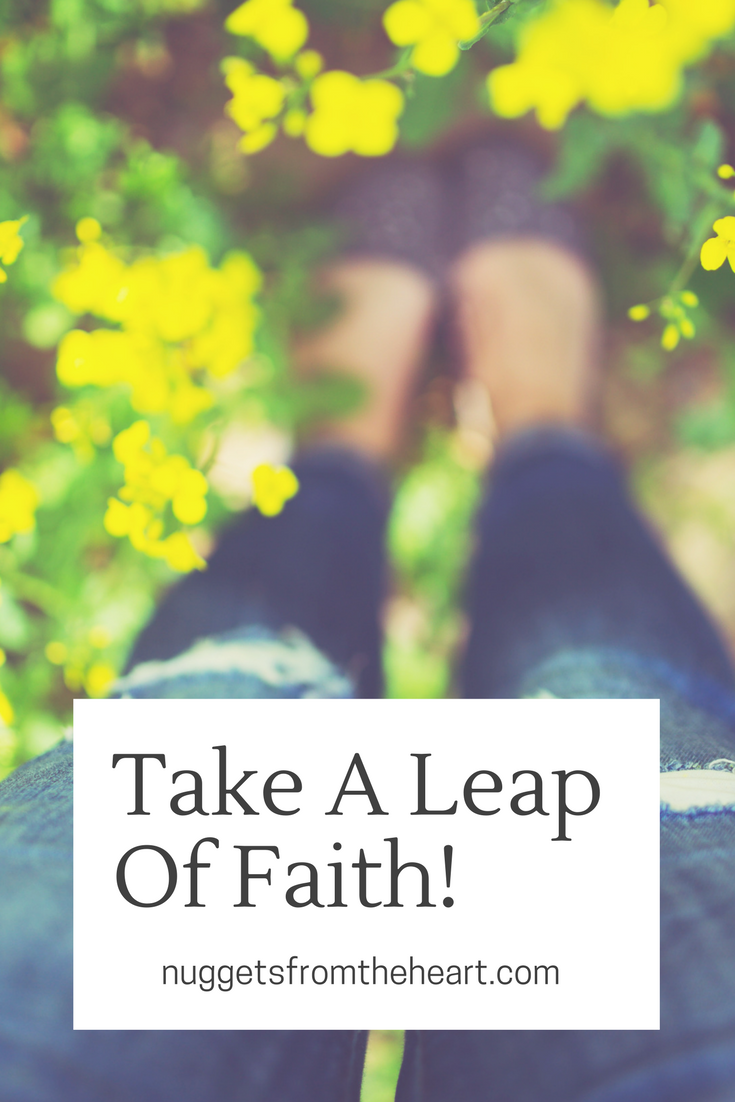 Have you ever watched a small child jump into his daddy's outstretched arms? He knows his father is his safety net. Time and time again that dad has proven his ability to catch his child. The child has learned that trust is more than faith in his dad. It requires action on his part to jump!
Believing in God's best plan for you is only half of the equation. Faith will always demand action. That's where TRUST comes in. Allow your faith to stretch far enough to trust your Heavenly Father today…even if you do not fully understand what he is asking of you.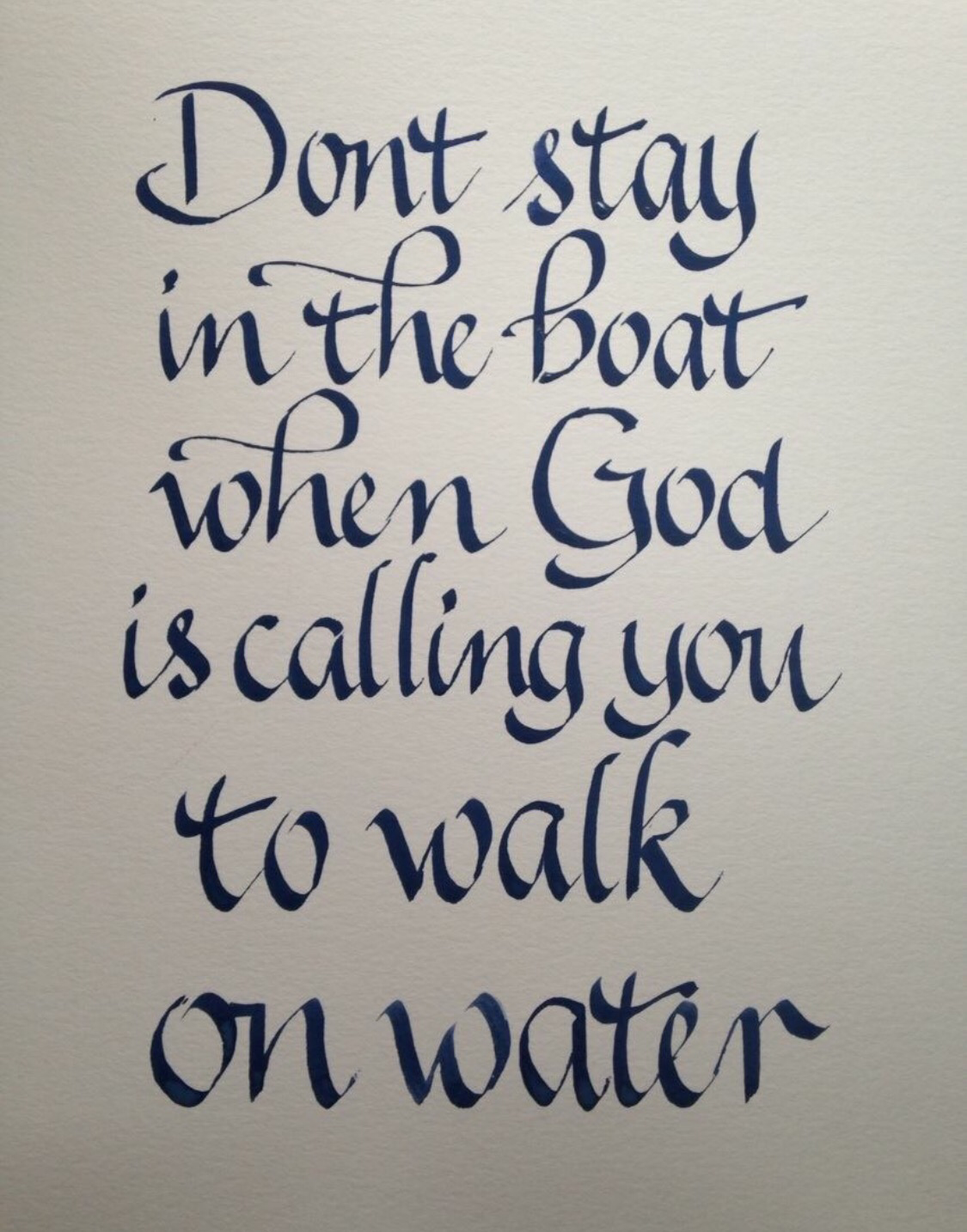 If he says "jump", you can rest assured that his arms are wide open and ready to catch you. His love for you is big enough to protect you no matter how big the jump may seem!

Photo Credits:
Featured Photo: Unsplash.com
Calligraphy Print: Connie Dillon