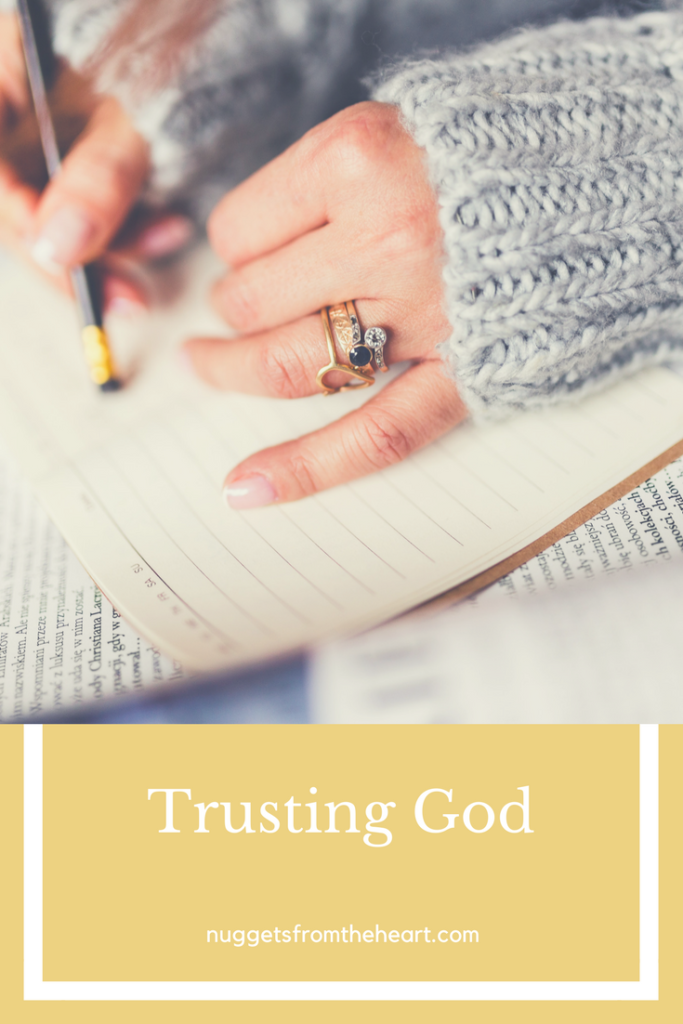 Our circumstances often bring change into our life. Fortunately God remains constant. He is the same yesterday, today and forever. The promises God gives you on the mountain tops are not erased when you're in the valley. The things God reveals to you on the brightest day remain true on your darkest night.
Just because you cannot see where he is leading you does not mean the path is not there.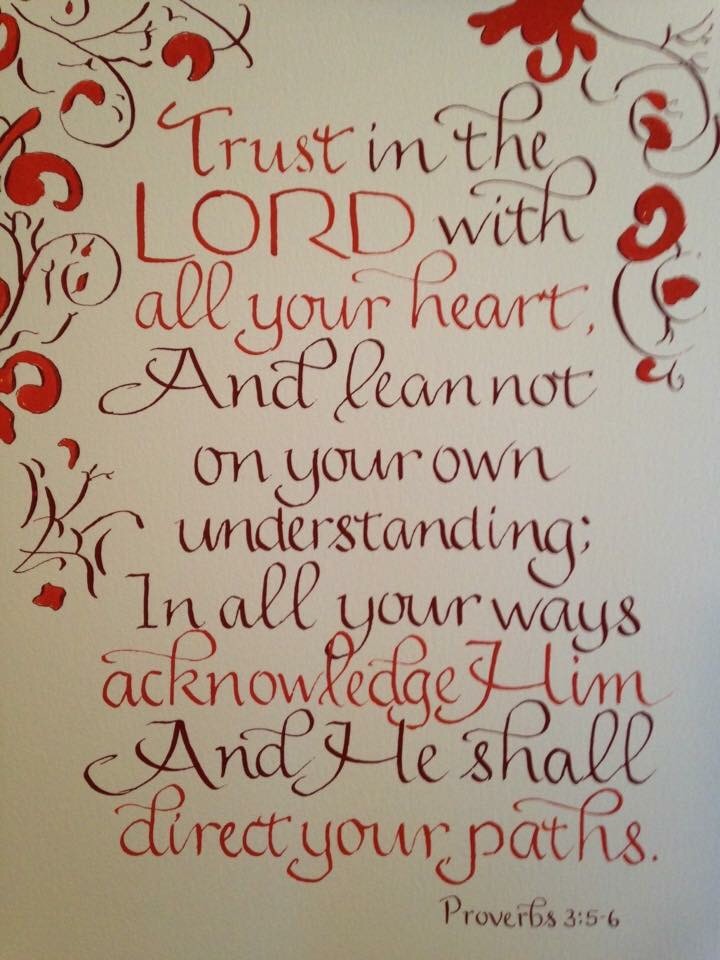 You can trust him—everyday and every moment—regardless of what you face today. Though he may seem silent to you right now, God has not forgotten his promises. He is faithful and he really does have hold of your hand. Trust him.

Photo credit:
Feature Photo: Unsplash.com
Calligraphy Photo: Connie Dillon