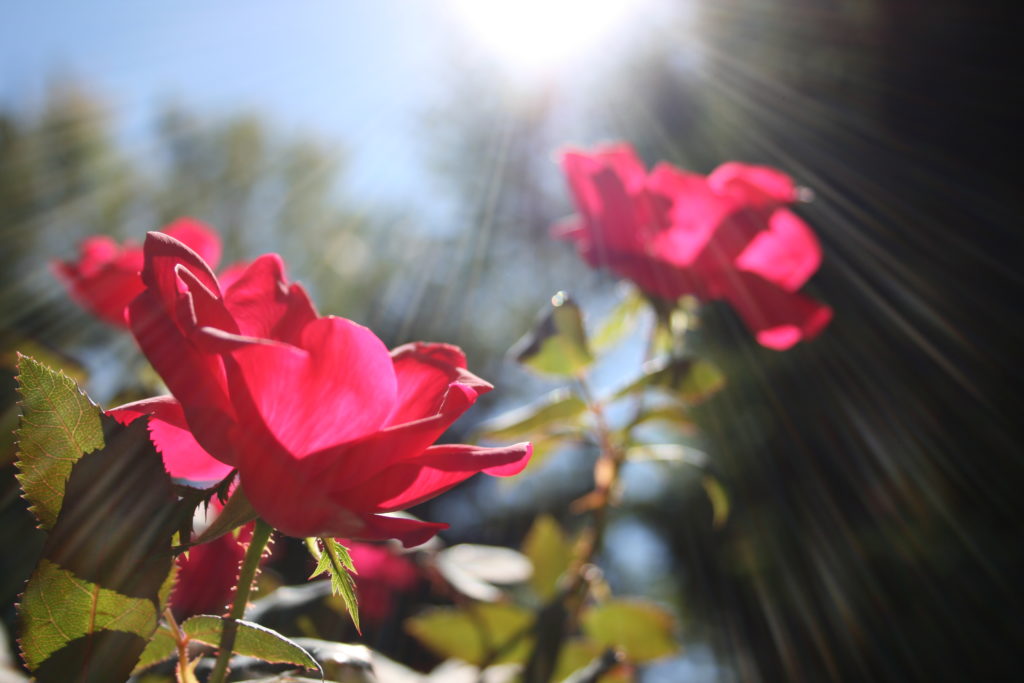 We can choose to admire the roses or we can choose to complain about the thorns…but we cannot do both!
Let's choose to count our blessings.
Philippians 4:8
Whatever is true, whatever is noble, whatever is right, whatever is pure, whatever is lovely, whatever is admirable…if anything is praiseworthy…think about such things.

What blessings are you counting today? Share your comment to inspire your fellow Nuggets followers!
photo credit: CreationSwap