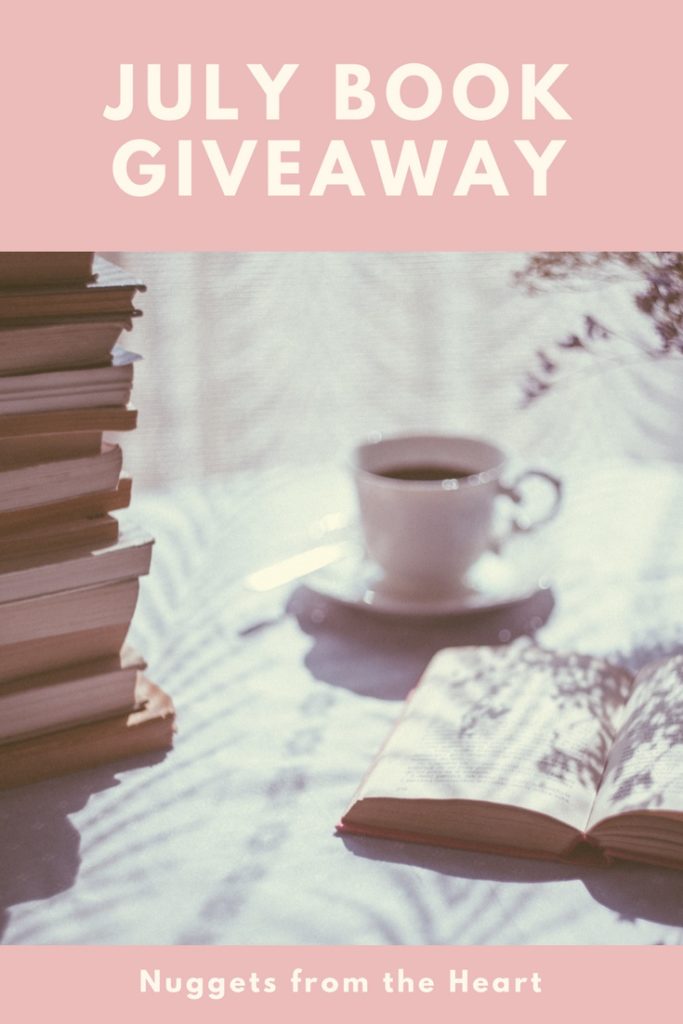 Hello friends. The June book giveaway was a big success. I am happy to announce that Mayra Ortiz's name was randomly picked for our book giveaway last month. Betty Predmore will be sending Mayra a signed copy of her book, "Whispered Grace." I know Mayra will be blessed by this sweet devotional. Thanks to Betty for her generous heart.
So now the Giveaway fun continues. Friends, I have had a great response with this fun little summer project and it blesses me to see all the names that keep coming in for a chance to be the recipient of a book this summer. 
So with that said, I have decided to have TWO BOOKS available in July as giveaways. That means there will be TWO WINNERS this month. YAY! Everyone who signed up during the month of June will remain on the list for another chance to win in the July book giveaway. New names can be added by signing up with an email address. Find the sign up link just below my signature on this page.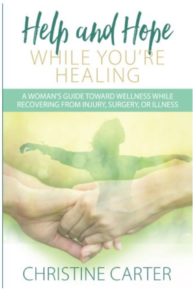 First let's thank Christine Carter for her giveaway book, "Help and Hope While You're Healing." Christine is an accomplished writer and her style of writing will inspire you. Anyone who is going through the journey to wellness following injury, surgery or illness will be greatly encouraged by Christine's book. To read more about this gifted author please click HERE.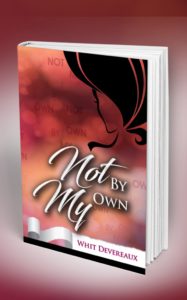 Our second author is Whit Devereaux. She is a first time newly published author so join me in saying "Congratulations and way to go sister!" In her book "Not by my Own," Whit shares her personal and powerful testimony which will be an inspiration to you. Click HERE to read more about Whit.
While you are here, check out and share this list of great books for summer reading. You may see some very familiar book titles and authors. BUT in addition I have added other books by some wonderful authors I have met through various writers groups these past few months. These authors are definitely some sweet "hidden gems" so go check them out!
Enjoy your summer my friends. Keep reading and keep sharing the goodness!