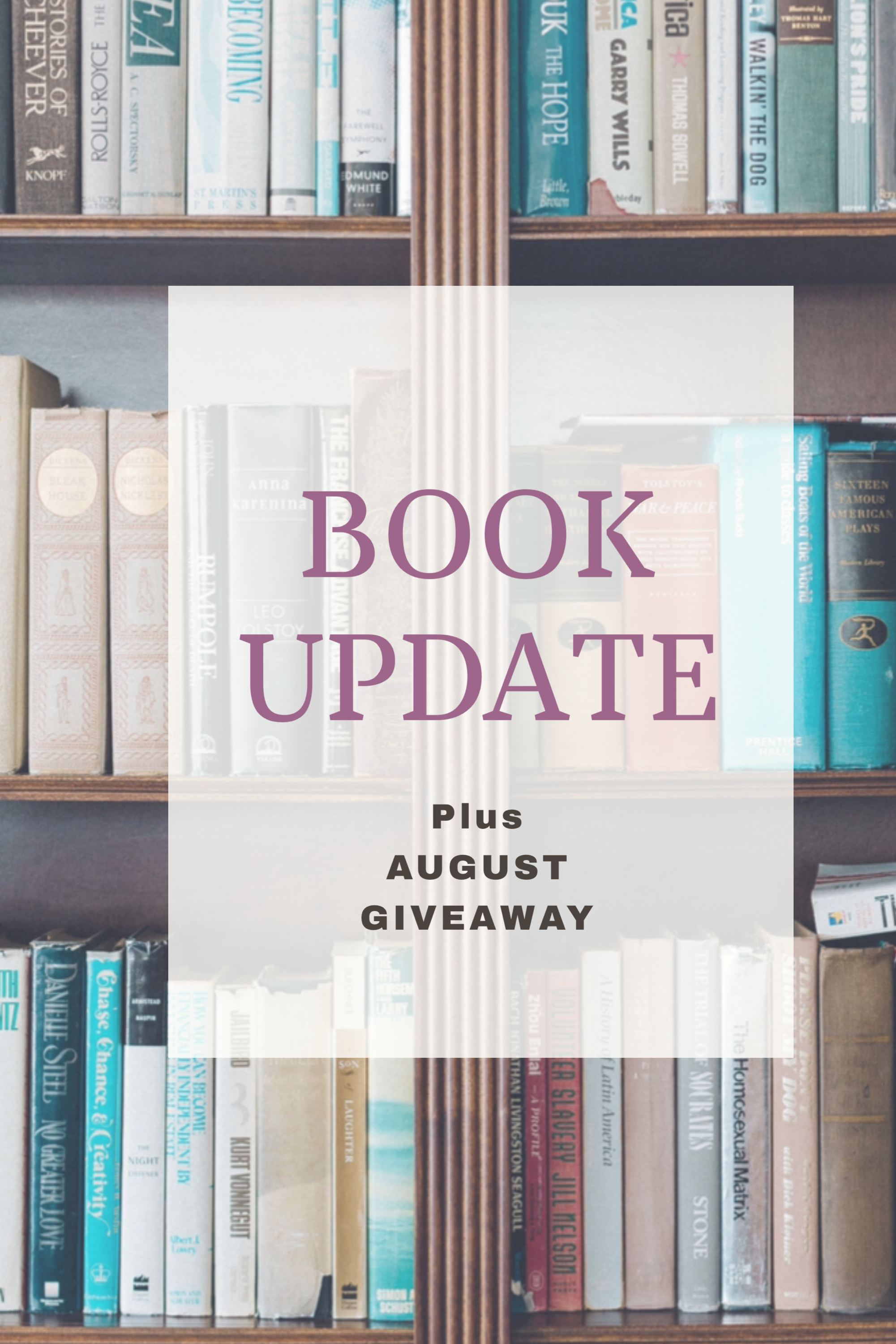 Hello, friends. I thought I would take a few minutes to update you on a few things. First let me share what is happening with my soon to be published book, Nuggets from the Heart. Friends, we are down to the wire and are getting really close to wrapping this project up. The word for July has been EDIT! It seems that between the publisher, the editor and myself this manuscript has been read through more times than I want to count. I am glad to know that I have not had to do this overhaul alone. Work is still being done by one amazingly talented lady I know and love on the book cover. I thank God for her patience with me as I search and research for just the right "blanket" to wrap my "baby" in for its grand debut!
Friends, that is exactly how I feel…pregnant with this book that I have carried in my heart for so long! And soon it will become a reality. It has taken almost three years to get to this point. What a journey. What grace. I could never have accomplished any of this, had it not been for my Heavenly Father's leading and favor. One day I will write out the whole testimony of how this all came about. It is too good not to share!
At this time, the plan is to send the book to press in the upcoming seven to ten days…give or take. I am praying for sooner than later but the timing is all in God's more than able hands. I do not have an exact release date yet, but I am believing for some time in September! That just happens to be my BIRTHDAY MONTH and I cannot think of one thing that would make me happier than to be able to have the book in my hands by then!!! I am asking each of you, my faithful followers, to join me in prayer to see this through with God's hand of favor to the end.
And speaking of books, what fun we have had with these summer giveaways! If you did not read the last newsletter, we had two happy ladies be recipients of two great books. Amber Scott will be receiving a signed copy of Help and Hope While You're Healing by Christine Carter. Whit Devereaux's signed book, Not By My Own will find its way to Gayle Bond. Thank you, Chris and Whit for making the July giveaway a great success!
Now, it is time to announce the final giveaway for Summer 2017. I believe you will be excited to find out about the books and authors being featured for August.
Our first book is written by Ishah Whipple. Ishah is a newly published author but I can tell you this lady is real when it comes to sharing her heart. In her book, Heart's Flow, Ishah takes you on a thirty-day journey of recounting an extremely difficult season of her life and she shares her honest conversations with God during this time. In his faithfulness, God brings her through but not before revealing to her some powerful life-changing truths. It will be hard for you to put this book down once you begin reading it! I was blessed and encouraged by her testimony and so will anyone who picks up this book.
Our second author is Kathleen B Duncan. Kathleen has written two books and a Bible study. The Bible study is co-authored with her husband, Ron. In addition, they have written a companion journal for the Bible Study. In August 2013, Ron and Kathleen tragically lost their 20-year-old son in a fatal car accident. He along with his four friends were killed in the accident which happened as they traveled on a remote Texas highway. Kathleen shares her raw and painful journey of grief, loss, and faith in God to bring her through the most heart-wrenching trial of her life. Her desire is that her books will give hope and bring healing to anyone dealing with a tragic and unexpected loss. Kathleen has graciously offered to make the following books available for the August giveaway:
My Journey through Grief into Grace
What Bereaved Parents Want you to Know (but may not say)
God's Healing in Grief  (PLUS the companion Journal)
Three names (YES THREE!!) will be randomly chosen on August 4th. Everyone who has signed up since June still has a chance to be picked. Please share the blessing and tell your friends about this giveaway. I am sure they too would love a chance to be a winner! Sign up link is at the bottom of this post.
Thank you to both Ishah and Kathleen for their giving hearts. What a great way to finish up our summer giveaways!

PS: If you are like me at times and have a hard time waiting to "win" something, you do not have to wait until August for one of our featured books. All of the books featured in August (as well as the ones for June and July) are available to order on my "Things I Love" page. So hop on over and take a peek.